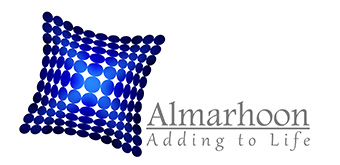 Al-Shurooq Development Trading Co. Ltd.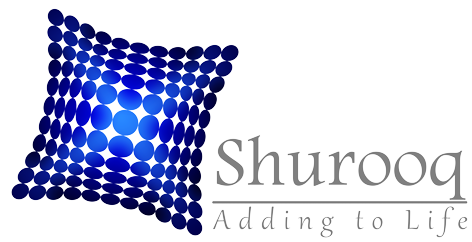 Al-Shurooq Development Trading Co. Ltd. is a new member of the Almarhoon group of businesses, established in 2013.

The company is focused on fulfilling project needs of modern premium house furniture including kitchens, sofas, dining tables and chairs, wardrobes, bathroom ware, and doors—as well as office furniture.

While projects are a core business to Al-Shurooq, retail showrooms remain a vital part of the business to keep the company well up to date with customer and market ever changing style trends and needs.

As part of the Almarhoon group of businesses, we also cater for other housing needs including civil construction, remote-controlled garage doors and aluminum fabrication works.
International Affiliation

Al-Shurooq is proudly affiliated with a number of European furniture manufacturers, where emphasis on design, build and material quality, delivery commitments and quality controls capabilities is warranted.

The most prominent of our international partners is Aran World srl, a leader in Italian exports and a pioneer company in designing, manufacturing and selling kitchens, office furniture and wardrobes.



Solid and active for around 50 years, Aran World is the taste and quality of Italian furnishings in more than 120 countries around the world. Aran World continues to introduce creative and breath-taking new designs and work with global designers such as the renowned Kareem Rasheed.

All Aran World products are designed and manufactured in seven large scale production facilities in Italy. Each production department, automated and highly efficient, received the ISO 9001, OHSAS 18001 and ISO 14001 certificates.

Further information about Aran World can be found on www.aranworld.it
Retail and Showrooms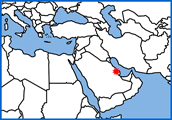 Al-Shurooq currently has two major showrooms in Dammam and Saihat, eastern of Saudi Arabia, with an aggregate area of about 700 square meters.

We believe in presenting brands given the qualities such brands stand for. Our business heavily depends on the customer feedback, and referrals from satisfied customers, and brand awareness. Therefore, we designed our showrooms on a "shop-in-shop" concept.

The two showrooms are located in growing residential and shopping districts, accessible by all major cities in eastern area including Khobar, Dammam, Saihat and Qatif — which together have a population of about 3 million.