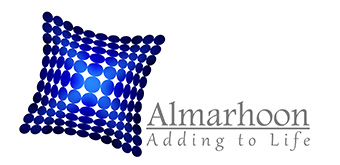 The Late Hajj Essa Almarhoon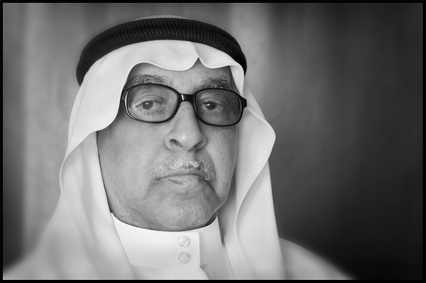 A veteran businessman, the late Hajj Essa Almarhoon (1936-2014) has been one of the prominent businessmen in the Eastern Province of Saudi Arabia.

In his teen age, he started his career with dual jobs where he worked for Aramco as well as a sales manager for a private company.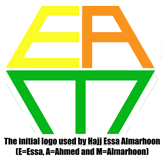 After ten years, Hajj Essa ventured into private business by establishing his trading and contracting business. Among others, he became a reseller for power generators and industrial lubricants.


His contracting business was mainly engaged in civil construction for Saudi Aramco. As part of the civil construction business, he set up an aluminum fabrication and carpentry workshop, which then developed to become a standalone business working for individual homes as well as medium scale contracts.
The Business
Almarhoon group of businesses is deeply rooted in Saudi Arabia. Almarhoon group started in early 60's, and since then has expanded to cover a wide variety of disciplines. Today, the group's major investments are mainly in the following sectors:
Furniture
A reseller for a number of international brands, specialized in home furnituring.
Civil Construction
Turnkey contracting business for small to medium scale developments and individual properties.
Real estate sector
The group has constructed and now managing several owned properties in the heart of Eastern Province - serving both residential and commercial purposes.
Aluminium fabrication and carpentry
Specialized in the production of Aluminum doors and windows, and wooden doors and furniture in the Eastern Province benefiting from a 1,200 sq. meters workshop.
Agriculture sector
A 2.5 acres land producing a wide range of agriculture products.
A family heritage
At the core of Almarhoon group of businesses, is a family affair and a group of entrepreneurs from different generations each bringing a certain perspective into the business. While started by an inspiring person, the legacy is carried on by the succeeding generations.